Getting engaged to the man or woman of your dreams is probably one of the most exciting times of your life. I remember when I got engaged like it was yesterday. My husband took me skydiving for my 25th birthday. He had arranged for him to jump out of the plane first and for me to jump out last so he would have time to run to our friends (who were watching from the ground) to grab the ring and get back by the time I landed. Needless to say, he swept this girl off her feet the second they touched the ground. It was such an amazing day! So you wake up the next day…then you're like…ok now what do I do, oh my goodness I don't know where to start!
My first little tidbit of advice is to get organized. You can get an awesome wedding binder from The Knot website or Amazon that has cute little tabs for all your vendors and whatnot. BUY IT! The organization will keep you sane girl, I promise!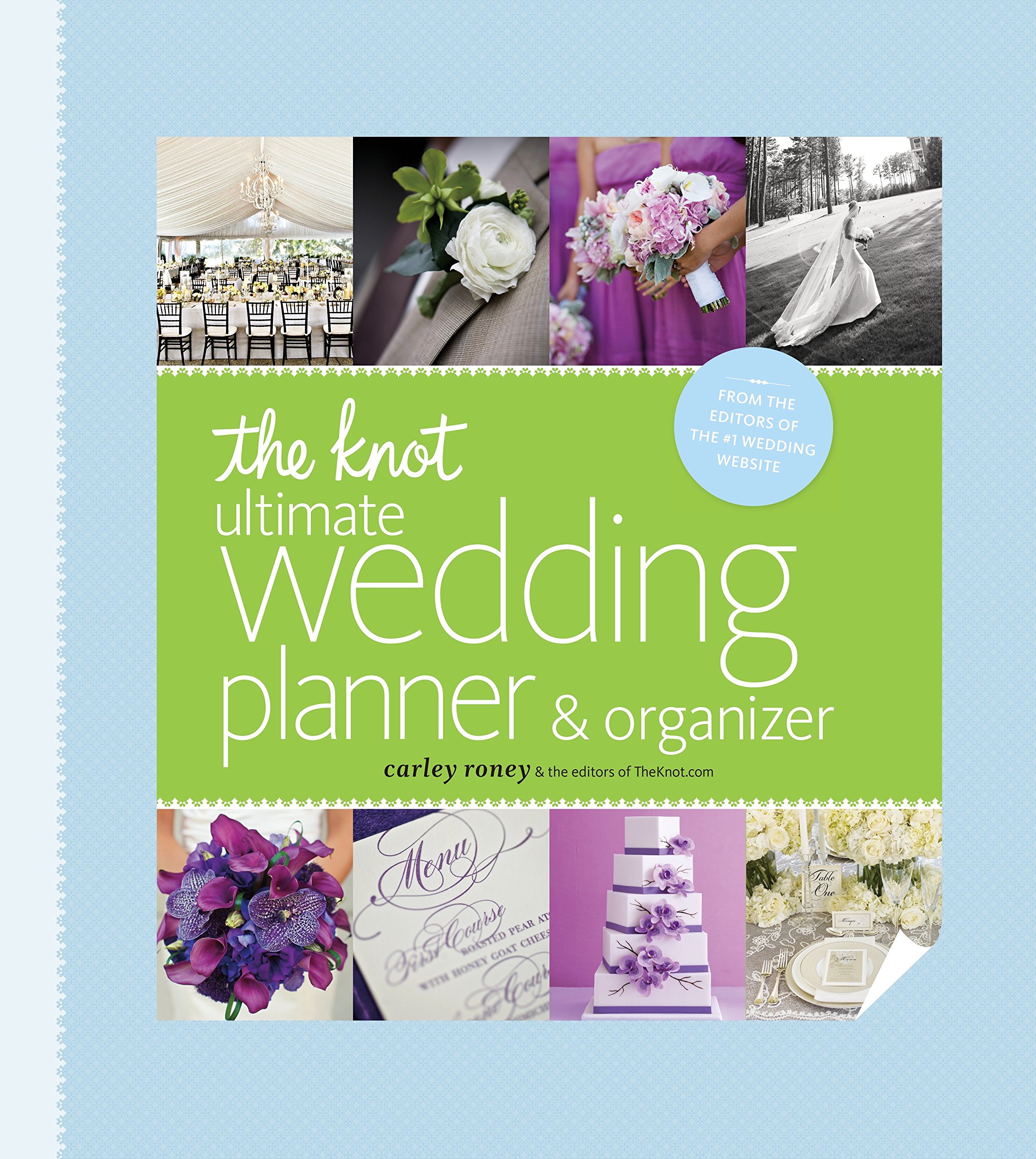 I would also encourage you, if you have not already, start a Pinterest board to find wedding looks that you like. That board will help you find your look for your venue. If you already have your venue booked, it will help you with the decor aspect of your wedding.
Pinterest is the modern-day version of scrapbooking my friend. You can also add pins from other websites to your board if you can't find exactly what you are looking for already. Once you have a ton of ideas pinned, then I want you to go back through your boards and narrow down your ideas. After looking through tons of wedding content, you should start getting a general idea of the look you want for your wedding. So go back through and DELETE all of the pins on your boards that do not support the look of your wedding vision.
Now, I want you to make a list of all of the vendors you will need for your wedding. Not specific yet, just a list of all of the types of vendors (Officiant, Venue, Dress designer, Cake baker, photographer, videographer, etc). Once you have this list complete, you can slowly start filling in the blanks. If you bought the handy dandy planner I recommended above, you are one step ahead as you should have a tab/list for each vendor in there already!
PRO TIP: Once you have items finalized, GET OFF OF PINTEREST! Girl! You will change your mind 50 times if you keep scrolling and looking at ideas. If you are constantly looking for better ideas, you will never be satisfied with what you already have. Constantly changing is also a very good way to completely blow your budget….which is our next topic, so stay tuned!
Don't miss a beat in your wedding planning and get advise weekly straight to your inbox! Sign up for your wedding advice HERE!